SNEAK
FUEL DIFFERENT
SNEAK
FUEL DIFFERENT
SNEAK
FUEL DIFFERENT
SNEAK
FUEL DIFFERENT
SNEAK
FUEL DIFFERENT
SNEAK
FUEL DIFFERENT
SNEAK
FUEL DIFFERENT
SNEAK
FUEL DIFFERENT
SNEAK
FUEL DIFFERENT
SNEAK
FUEL DIFFERENT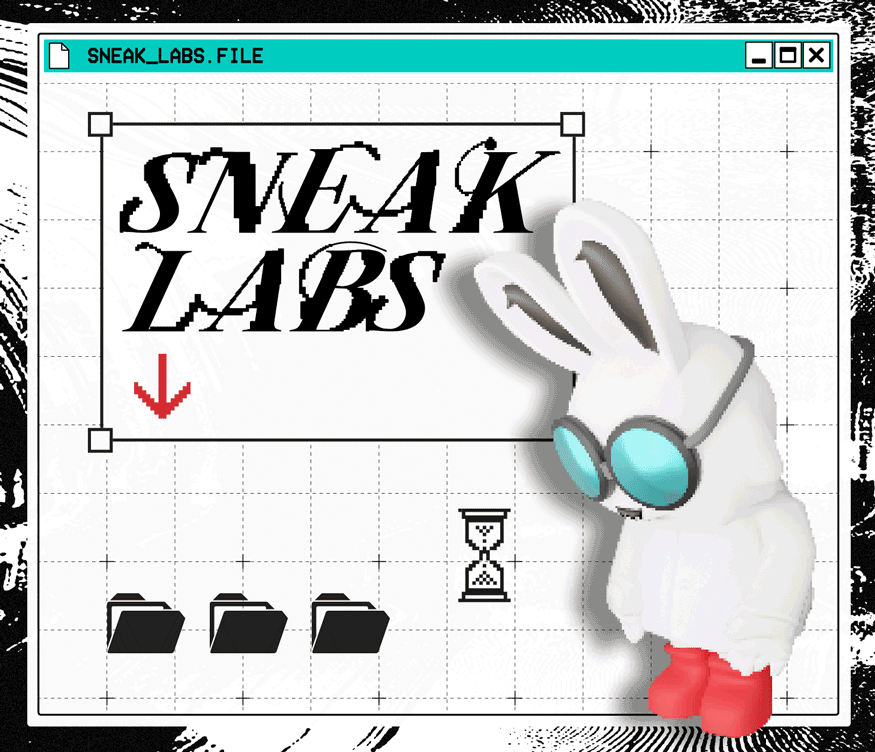 WHAT IS SNEAK LABS?
It's basically us dicking around, to create super limited and super experimental products.
Every Sneak labs release will be one of a kind and will never be seen again. It could be anything. Edible, wearable, playable. All the weirdest ideas we've ever had. For the true Sneak collectors.
#001
PEACH ICED TEA
Millions of peaches, peaches for me… the fans spoke and we listened. Peach Iced Tea started out as a Sneak Labs exclusive, but quickly became one of our most requested flavours. The juiciest of peaches mixed with the tea-iest of teas. Refreshing just doesn't cut it.
Shop Peach Iced Tea
#002
FREEZIES
Woah! Sorry about that. We were about to introduce you to labs #002 Freezies but we had an absolutely delicious brain freeze and forgot what we were saying. The select few that managed to get their hands on these also experienced a taste so refreshing that they completely lost their train of… wait, what were we talking about?
#003
???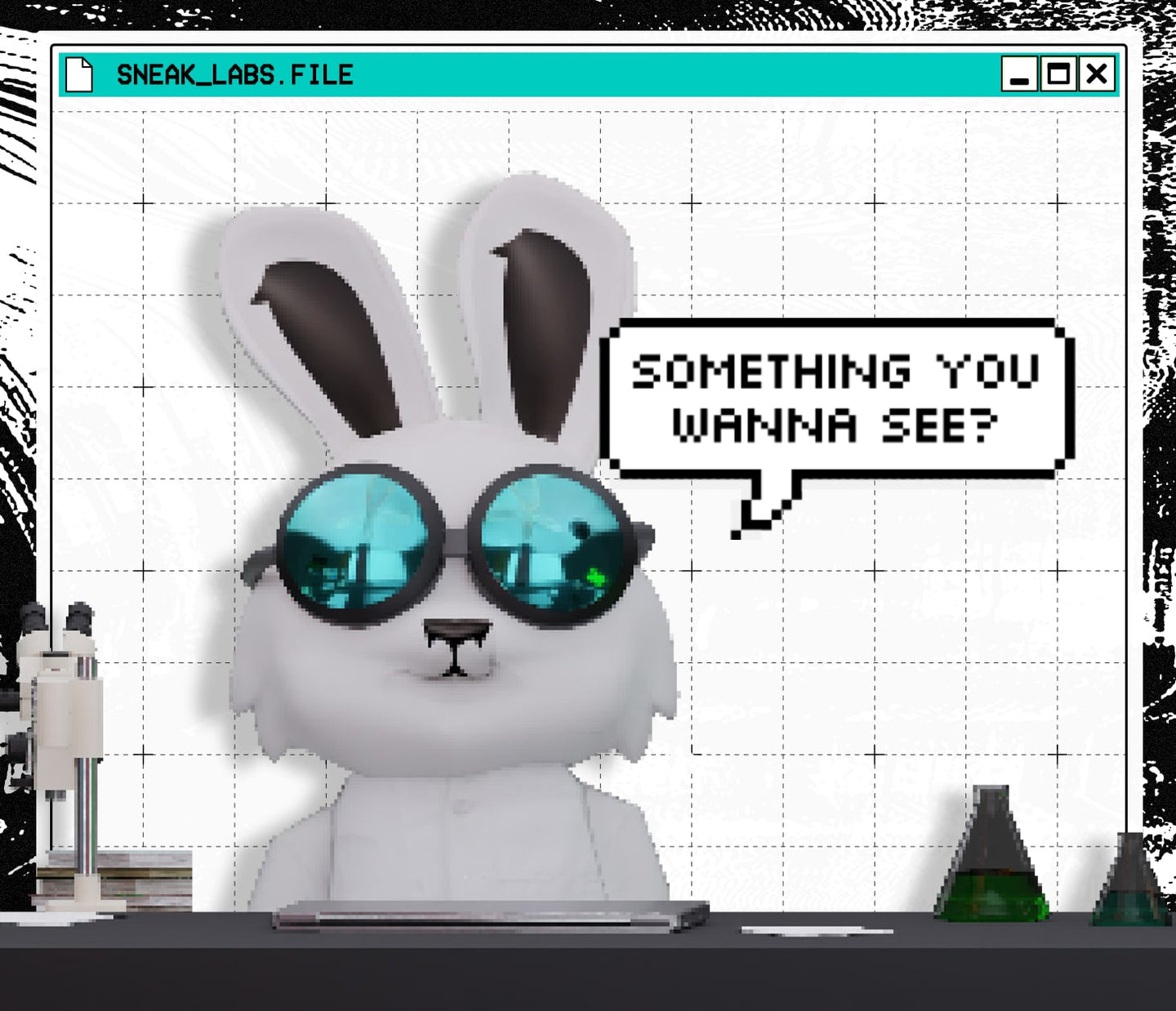 Something you wanna see?
Join our community and have your say.