SNEAK
FUEL DIFFERENT
SNEAK
FUEL DIFFERENT
SNEAK
FUEL DIFFERENT
SNEAK
FUEL DIFFERENT
SNEAK
FUEL DIFFERENT
SNEAK
FUEL DIFFERENT
SNEAK
FUEL DIFFERENT
SNEAK
FUEL DIFFERENT
SNEAK
FUEL DIFFERENT
SNEAK
FUEL DIFFERENT
The Sneak Community is now accepting new members - you in?
Our Facebook and Discord communities are where it's at if you want the full Sneak experience. Join more than 40k Sneak fans swapping their favourite flavour combos, trading rare merch and getting the kind of insider access that Sneak casuals could only dream of.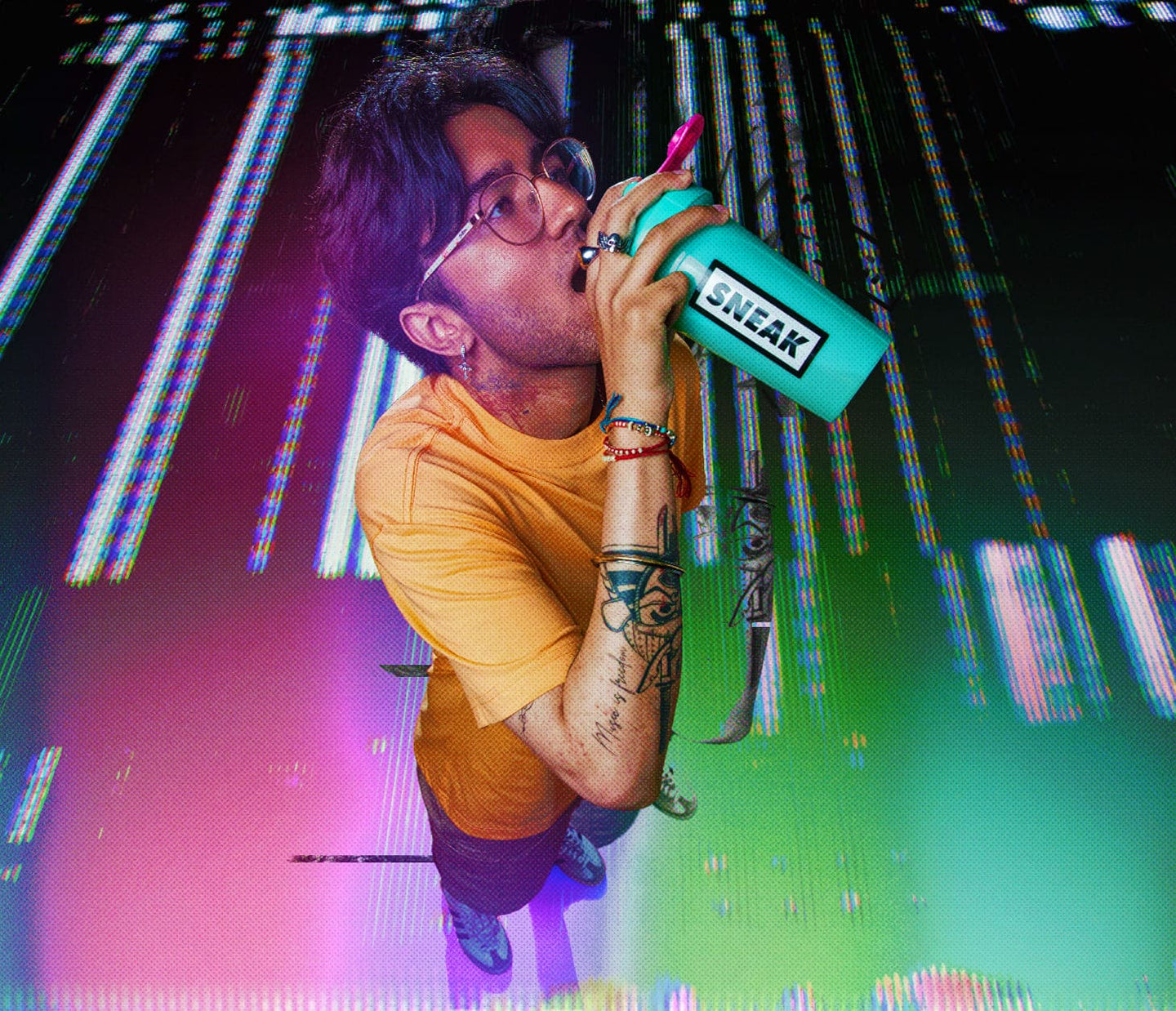 facebook
Want exclusive Sneak giveaways, stock reports, community merch and early access to our biggest launches? It's all here, exclusively for the most committed Sneak fans around.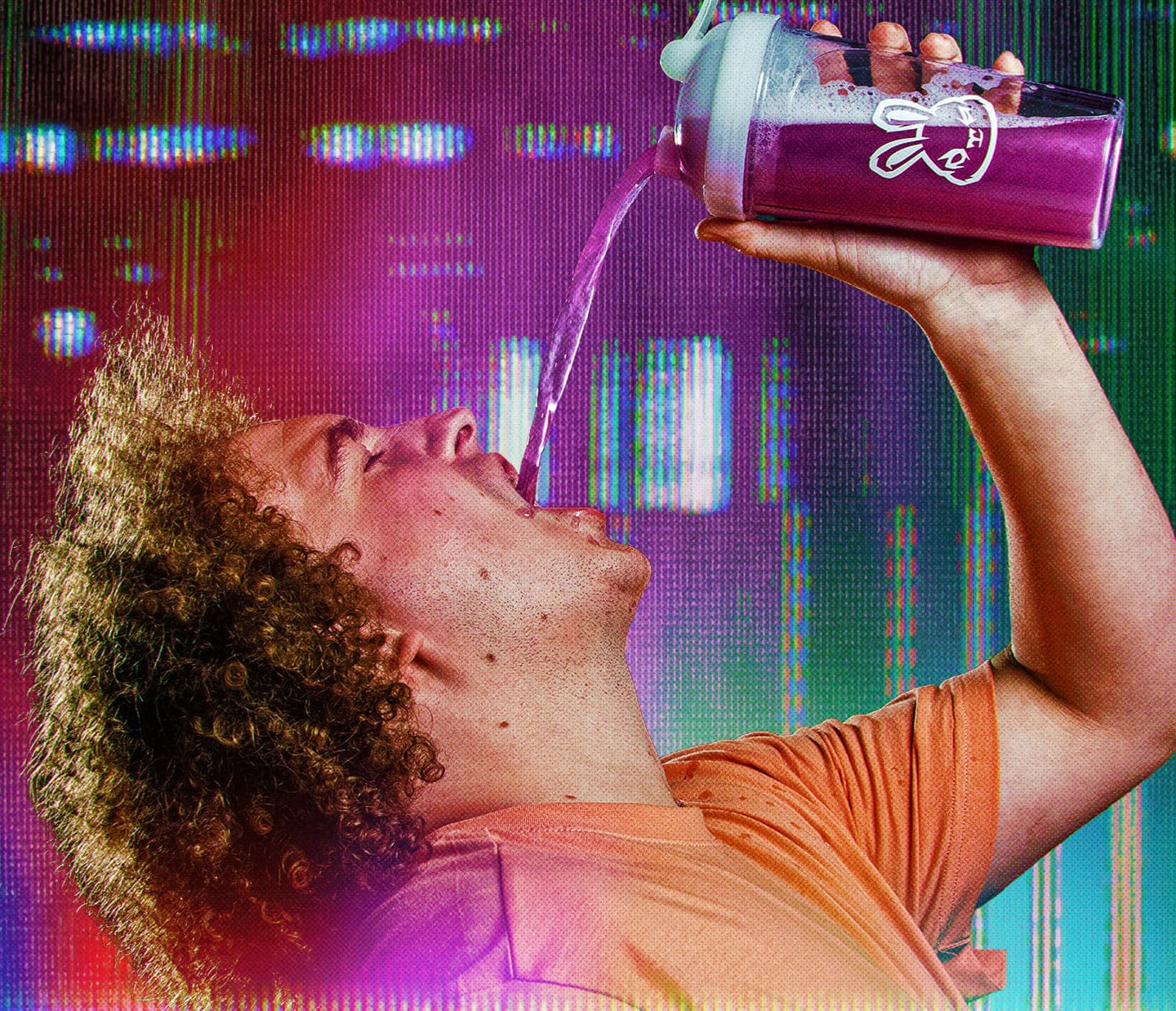 discord
This is where we hang out when we're not dreaming up your next favourite flavour. Chat directly to the Sneak team, get behind-the-scenes access and join in our regular server-wide gaming nights. See you there.
why join?
Community Exclusive Flavours
Buy, sell, swap - complete your collection
Access to exclusive community-designed merch